WEAR YOUR MOTIVATION
Hey Ladies!  There's always room in your wardrobe for fashionable statement tees, right?
Express Yourself Threads are words and inspirations designed to uplift, ignite, and empower you.  My mission is to remind ALL WOMEN be fearless in pursuit of what sets their soul on fire and to encourage you to CHOOSE US when deciding to Express Yourself!
LIFE IS BETTER IN A T-SHIRT.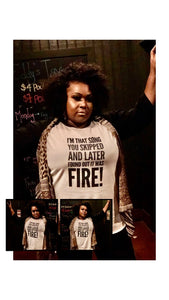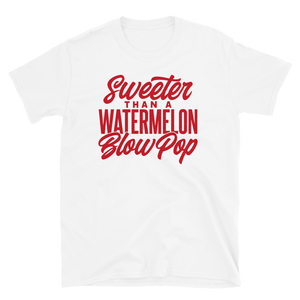 Express Yourself Threads
WATERMELON BLOW POP | Tee of the Month
Tag us on Instagram @ExpressYourselfThreads
take a pic of how fab you look wearing our tees
...use the hashtag #ExpressYourselfBabe to get featured here